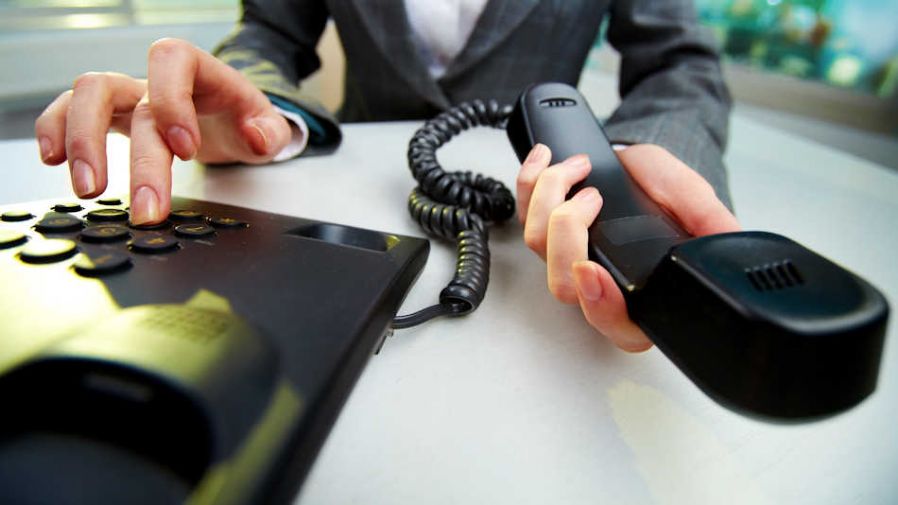 The Big Switch Off: VoIP And SIP
Since 2008, wherever possible, transmitting voice services over an Internet connection line has been in testing with early adopters ...
| | | |
| --- | --- | --- |
| Since 2008, BT has been planning to roll out the big copper switch off of all PSTN and ISDN services throughout the UK ... | The internet, the net, the information superhighway, the web, www, the virtual world, cyberspace. What is it really? | I talk often about phishing emails that can lead to hackers penetrating your networks. Smartphones are also vulnerable ... |
| | | |
| In today's technological world, there is an urgency to have all systems up and running 24 hours of the day, seven days a week ... | Imagine you are scrolling through Facebook and your friend has posted a quiz that asks for personal details such as your birthday ... | Your customers see your Facebook, Instagram and LinkedIn pages and read all about you. But how do they contact you? |
| | | |
| This week has been the turn of telephony software company 3CX to have one of their most used applets compromised ... | What do your IT systems, servers, IP telephone systems, network-connected mobile phones all have in common? | Back in the day, all routers by the likes of BT, TalkTalk, Sky Broadband and Virgin Media were designed for one function ... |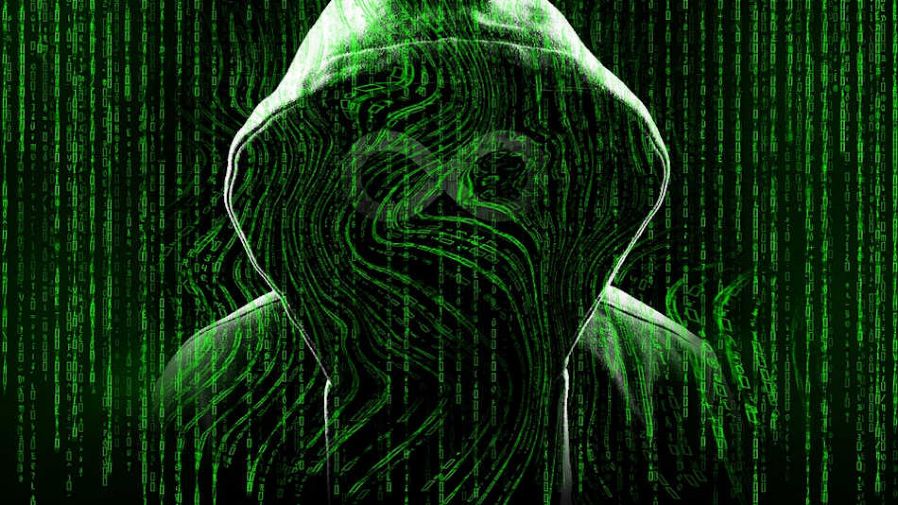 And This Is How Scams Start
Saturday night, rushing to try and finish off some paperwork and wanting to catch the last half hour of visiting time at the hospital ...
| | | |
| --- | --- | --- |
| How often have you heard someone say they can't work because their system is down or the WiFi keeps dropping out? | The phrase 'Internet of Things' (IoT) reminds me of when a person can't remember a name of a particular item ... | Over the past 25 years, the Internet become a place for more than just websites to be displayed and for us to find information ... |
| | | |
| Every week I have to inform readers of the latest technology trends and, more importantly, how to stay safe ... | | The Colonial pipeline was recently subject to a ransomware attack by the Russian hacker group Darkside ... |
| | | |
| You can buy a Sausage Roll from almost anywhere these days. You can even get them in supermarkets and petrol stations ... | | |